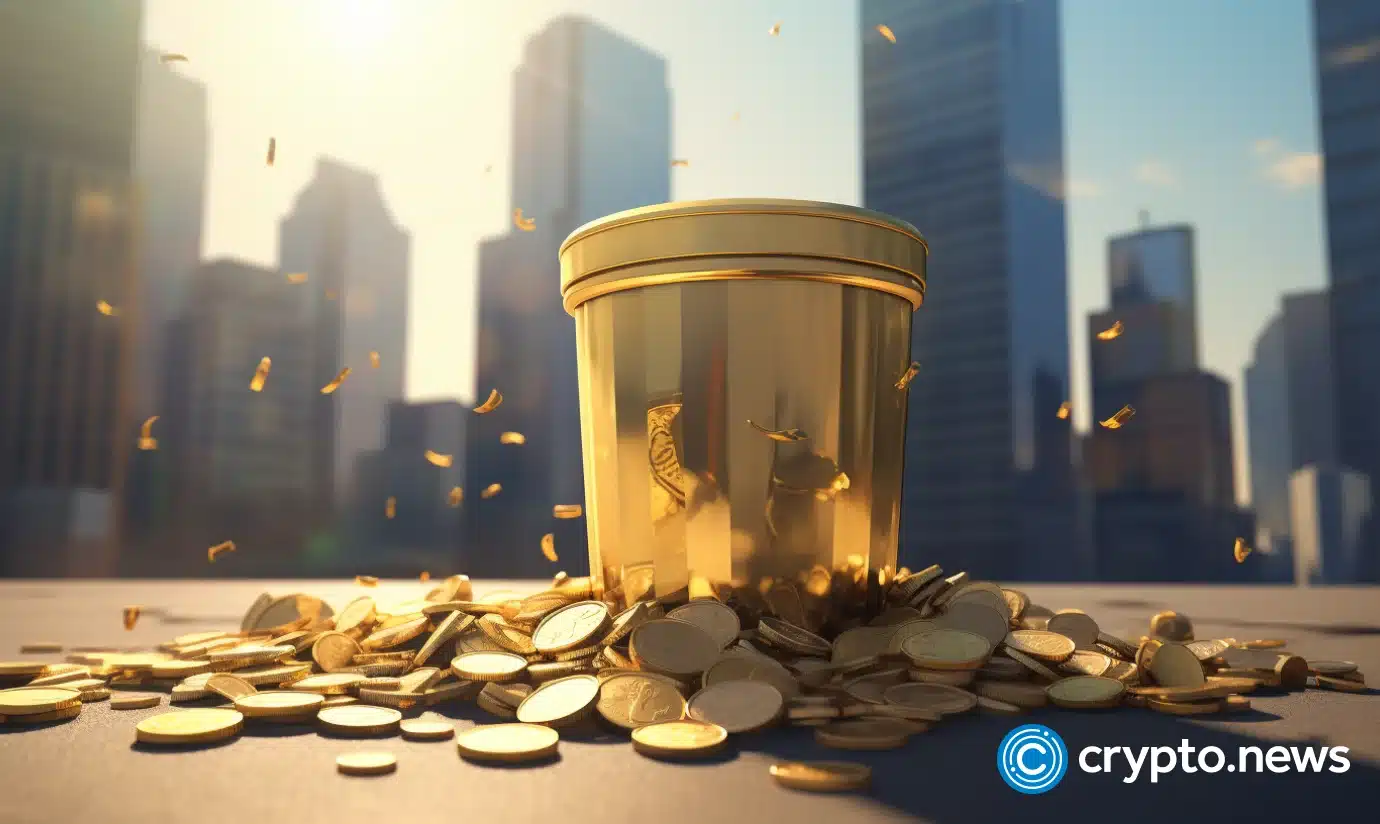 Binance introduces Memecoin, a collaboration with 9GAG's Memeland, to its Launchpool platform, offering users a 30-day staking period across multiple pools.
Leading crypto exchange Binance has introduced Memecoin (MEME) as the newest entrant to its Launchpool, Binance's exclusive platform where users can stake their tokens and earn new ones. The launch of Memecoin signals a significant collaboration between the exchange and 9GAG's Web3 venture studio, Memeland.
Binance users will be able to farm MEME tokens by staking Binance Coin (BNB), TrueUSD (TUSD) and FDUSD. The farming initiative kicks off on Oct. 28, and will run for a 30-day period until Nov. 26. Three separate staking pools for BNB, TUSD and FDUSD have been established to facilitate this process.
User Rewards and Real-Time Updates
Participation in Memecoin's Launchpool comes with a mandatory Know Your Customer (KYC) requirement. The platform will impose an hourly hard cap on MEME tokens that users can stake in each pool. Stakers can anticipate rewards calculated on an hourly basis, and these can be claimed directly to spot accounts at any given time. The annual percentage yield (APY) and overall pool balance for each staking pool will be updated in real-time for user convenience.
Binance has clarified that tokens can be staked in only one pool at a time but noted that users have the flexibility to allocate portions of their holdings to different pools. Any unclaimed rewards and tokens staked will automatically move to the users' spot accounts when the farming period concludes.
For those who have committed their BNB in Binance's BNB Vault, the platform will automatically channel these holdings into the MEME Launchpool, simplifying the process and ensuring daily MEME rewards.
Follow Us on Google News
#Binance #adds #Memecoin #Launchpool #partners #9GAGs #Memeland