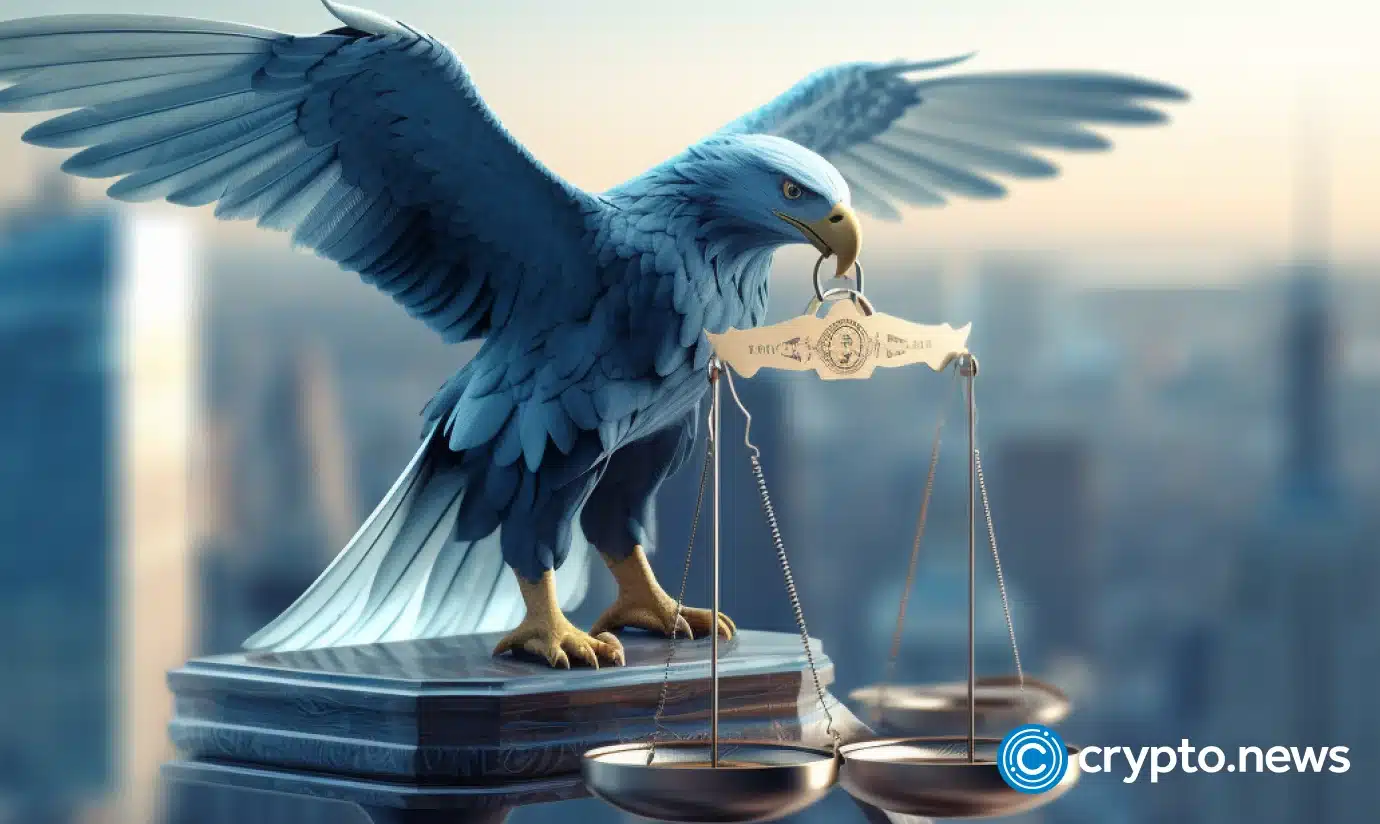 Cryptocurrency exchange Kraken will share selected user information with the IRS starting from the next month.
According to The Block, the decision comes after it was ordered by a court order received in June.
"Kraken expects to share this information covered by the court's order in early November 2023." 

The Block
The IRS and Kraken battle began in May 2021 when a US federal court allowed the tax agency to serve a John Doe summons on the cryptocurrency exchange and its subsidiaries in an attempt to catch tax evaders. The IRS said at the time that Kraken did not comply with the subpoena.
In February 2023, the IRS filed a petition seeking certain customer data from the Kraken exchange. The requirements apply to users with more than $20,000 in trading volume in 12 months between 2016 and 2020.
In April, Kraken filed a lawsuit against the IRS, which required the platform to provide user data. The company denies the regulator's right to receive information about transactions with digital assets. Kraken called the IRS demands "an unjustified treasure hunt."
However, in July, the Federal Court ordered cryptocurrency exchange Kraken to hand over information about customers' accounts and transactions to the Inland Revenue. The IRS said such information is needed to verify whether users have filed their taxes correctly and have not evaded payment.
Follow Us on Google News
#Kraken #start #sharing #user #data #IRS