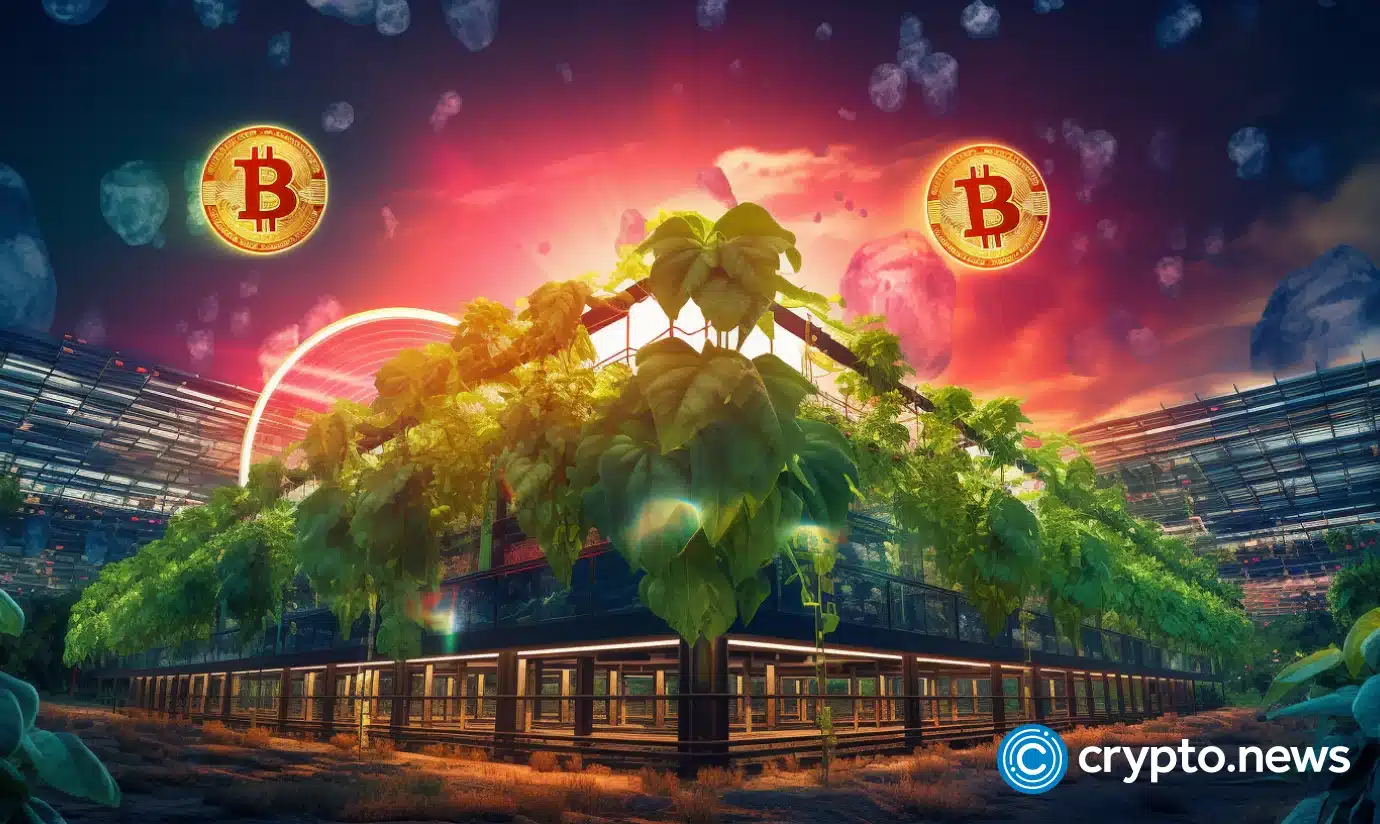 XREX, a crypto exchange in Asia focusing on cross-border payments, has secured in-principle approval for a Major Payment Institution (MPI) license in Singapore.
On Nov. 17, XREX announced on X (formerly Twitter) that it had received initial approval from the Monetary Authority of Singapore for a license that would eventually allow the firm to offer digital payment token services and products in the city-state.
Once fully acquired, the license will enable the company to expand BitCheck, a payment tool that facilitates transactions with fiat currencies, stablecoins, and other cryptocurrencies.
"Hard-fought, the approval from the MAS has taken years to come to fruition, and rightly so. Singapore wants to attract responsible actors, and the reality is that doing so necessitates a fine-tooth comb. This is great for Singapore and great for our industry as a whole."

Christopher Chye, CEO of XREX Singapore.
Chye also revealed the company's intention to secure the full license within the next six months through close collaboration with the MAS.
Wayne Huang, the co-founder and Group CEO of XREX, highlighted the strategic role of XREX Singapore in the company's overall operations. He mentioned that while XREX Taiwan will continue to be pivotal in product design, engineering, research, and threat analysis, XREX Singapore is set to become the primary provider of products in the Asia Pacific region.
Chye further added that the Singapore branch would focus on emerging markets in the vicinity, particularly those with limited access to USD liquidity.
Singapore has gained a reputation as a welcoming environment for cryptocurrency and web3 enterprises, attracting international companies in these sectors to establish their operations there.
Nevertheless, the past year has seen the city-state navigate challenges within the crypto industry, marked by notable setbacks such as the collapses of Three Arrows Capital, Vauld, and Hodlnaut.
MAS continues to demonstrate its commitment to engaging with crypto companies. Last month, it granted Coinbase a full MPI license following an earlier in-principle approval. Stablecoin issuer Circle also received an MPI license in June.
Follow Us on Google News

#XREX #receives #approval #crypto #payment #services #Singapore